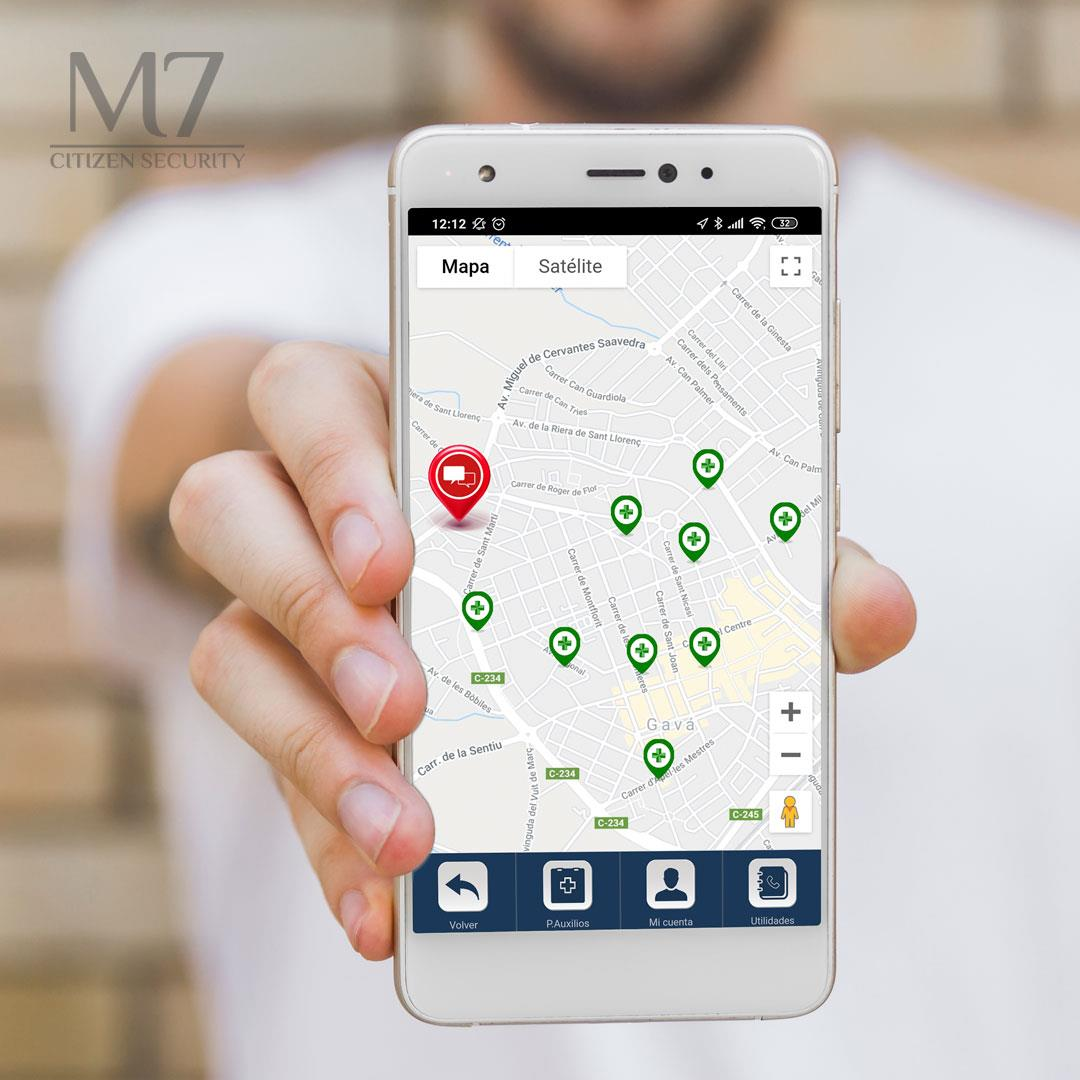 The local police have a powerful tool to support their fellow citizens beyond their territorial border.
It facilitates two-way communication between citizens and their local administration, taking as the center "the officiality and formality" of their Local Police.
The inter-territorial cooperation of citizens and professionals from many different disciplines with a vocation for service make, every day possible, the uniqueness of the M7 System and thus, to be at the global forefront since 2012.
The applications are own and independent of each territory. However, in any municipality in the network of cities that make up the M7 System, you will receive the same level of service as in your own population.
It is based on the principle of «sense of belonging to a territory» in a population. Now, you don't have to «switch applications» to «feel at home» when you're out of town.